Our monthly coalition meetings are held on the third Tuesday of each month from 2:00PM-3:30PM.
We meet at 12700 Preston Rd., Dallas, 75230, across the street from Prestoncrest Church of Christ.
To see a map of our meeting location, CLICK HERE.
August
August 21 – DADPP Coalition Meeting
September
Semptember 18 – DADPP Coalition Meeting
TBD – 411 on Drugs & Gangs Conference
October
October 16 – DADPP Coalition Meeting
October 23-31 – Red Ribbon Week
November
November 15 – Community Forum
November 20 – DADPP Coalition Meeting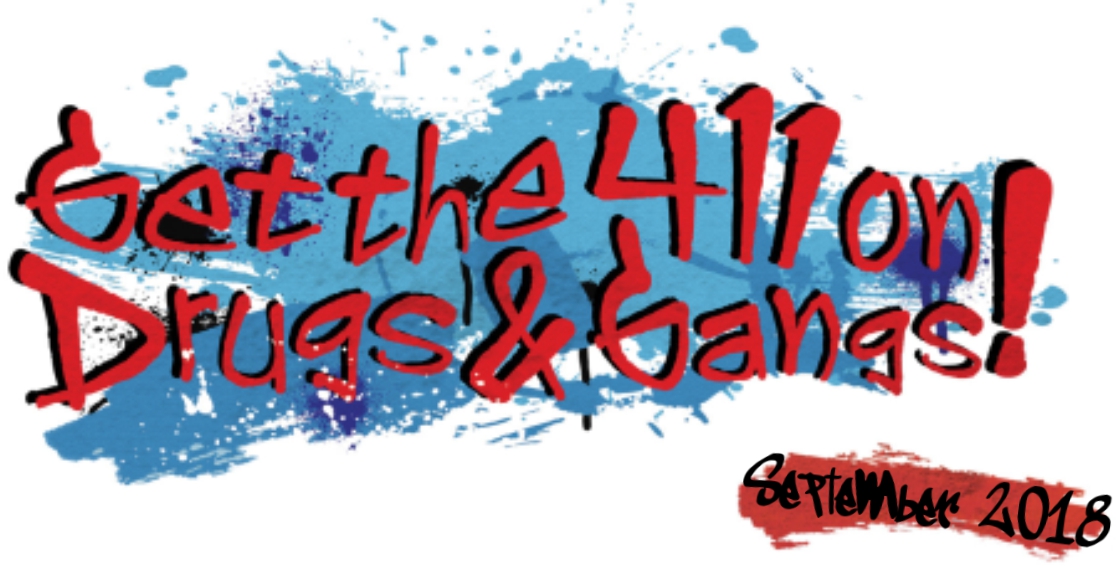 At our 411 on Drugs & Gangs conference, you will spend a full day with recognized experts who will share the most up-to-date information on drug trends and gang activity affecting our schools and communities. Participants will receive valuable information from community-based organizations serving as vendors that offer resources and services to support your Red Ribbon Week activities! Additional details coming soon!